River Place Leaf Cleanup Professional
Leaf Removal Services
Welcome to River Place Leaf Cleanup
the leading provider of professional leaf removal services in the River Place area. As the seasons change, leaves can accumulate and create a messy and unkempt appearance in your outdoor space. Our skilled team dedicates itself to providing excellent maintenance services to help you keep a clean and beautiful environment. We understand the importance of a well-maintained property and strive to ensure that your property always looks its best.
With our expertise and attention to detail, we offer a comprehensive range of services to cater to all your maintenance needs. We can take care of your lawn, landscape, and outdoor spaces to keep your property looking great.
Our team has the latest tools and equipment
We can do tasks like mowing, trimming, and planting with accuracy and speed because we have the right tools. We understand that every property is unique, and we tailor our services to meet your specific requirements. Our team will closely collaborate with you to grasp your vision and preferences, guaranteeing exceptional results that surpass your expectations. We are proud to turn regular spaces into beautiful landscapes that make your property look better.
We provide upkeep services, professional guidance, and help with choosing and maintaining plants for your estate. At our core, we are dedicated to providing exceptional customer service. We believe in building long-term relationships with our clients based on trust, reliability, and professionalism.
Our team is available to assist you with any questions or issues you may have. We aim to ensure that your experience working with us is seamless.
Pick our team for upkeep. We commit to delivering outstanding results and creating a beautiful environment that you can be proud of. Contact us today to learn more about our services and how we can help you maintain a pristine and beautiful property.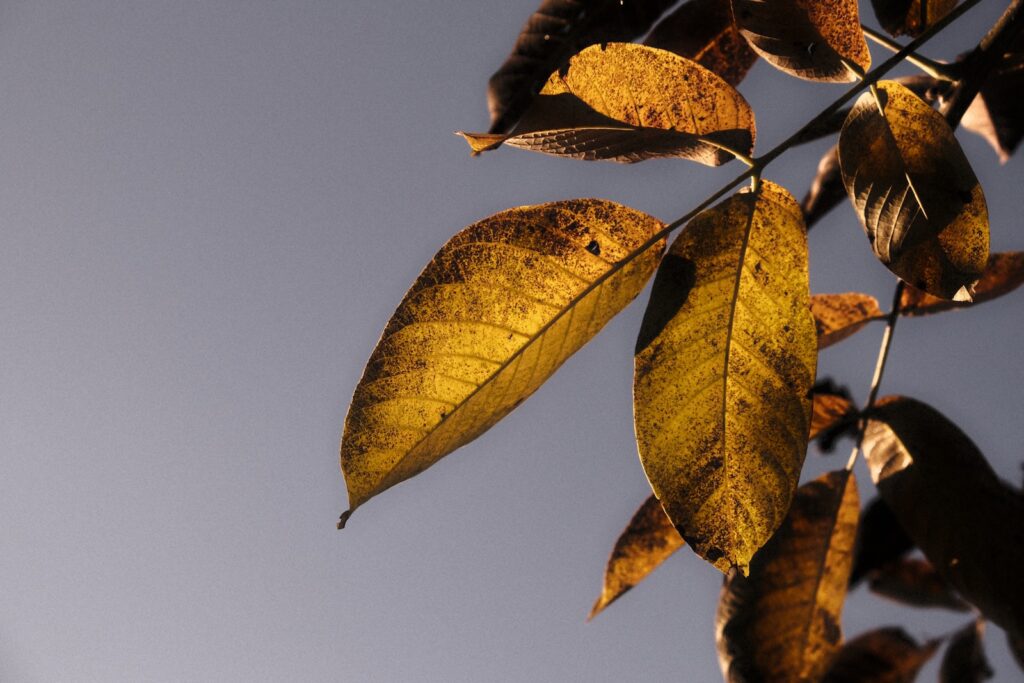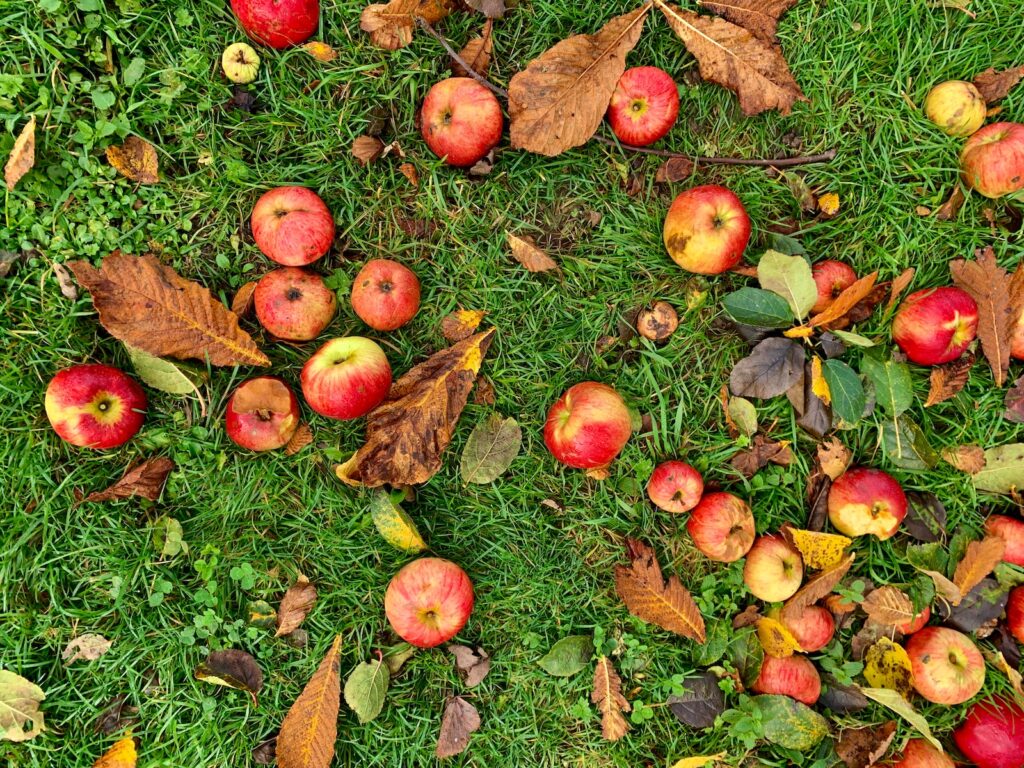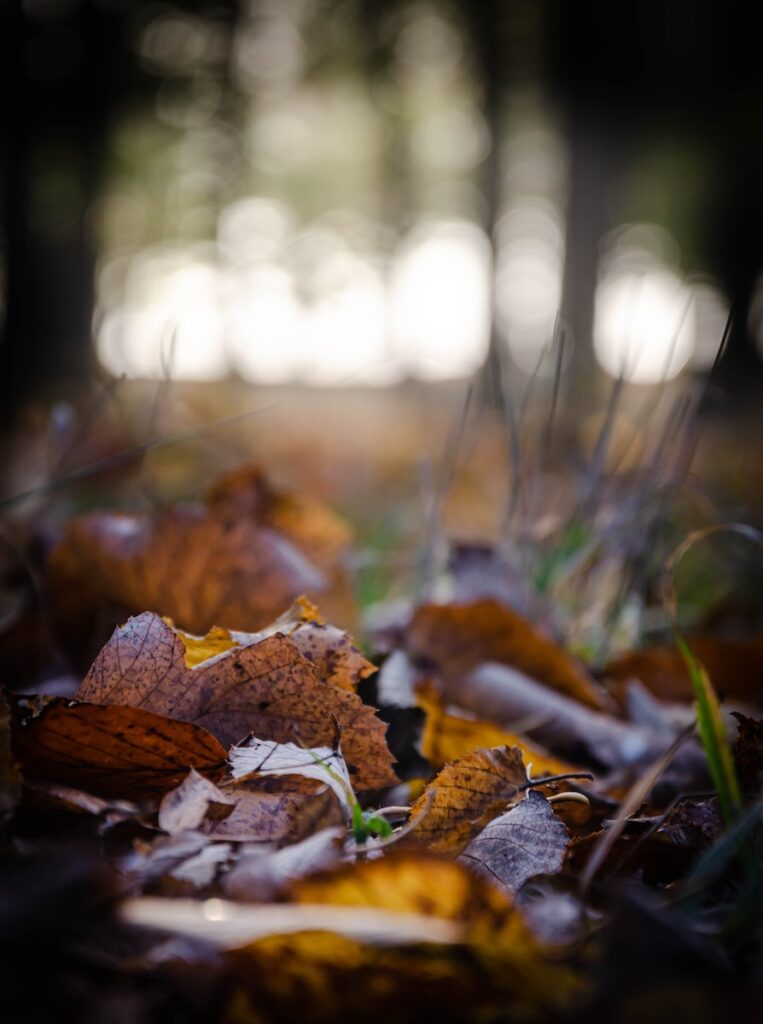 Why Choose River Place Leaf Cleanup?
Our skilled team focuses on leaf cleanup, using effective methods and equipment for efficient and thorough removal. We know the difficulties of leaves piling up in River Place and can handle any leaf situation.
Convenience: We value your time and offer flexible scheduling options to fit your busy lifestyle. Let us know your availability, and we'll take care of the rest. Our prompt and reliable service guarantees that we meet your leaf cleanup needs with minimal disruption to your daily routine.
Attention to Detail: We take pride in our meticulous approach to leaf cleanup. Our team closely pays attention to every corner of your outdoor space, ensuring that we leave no leaf behind. From your lawn to your garden beds and other outdoor areas, we leave no leaf unturned.
Environmentally Friendly: At River Place Leaf Cleanup, we are committed to sustainable practices. Our leaf cleanup services include proper disposal and recycling of collected leaves, minimizing our impact on the environment. We adhere to all local regulations to ensure responsible leaf disposal.
Competitive Pricing: We believe that quality leaf cleanup should be accessible to everyone. That's why we offer competitive pricing options without compromising on the level of service we provide. Our transparent pricing structure ensures that you receive exceptional value for your investment.
Before we clean up your property, our team will count the leaves to see how many there are. Our team will count the leaves on your property before cleaning it up. We take into account various factors to determine the best plan for cleaning up, including the size of your outdoor space.
Whether it's a small yard or a big property, we assess the amount of leaves by looking at the area. This helps us allocate the right amount of resources and people to ensure we do the cleanup well and on time.
One important factor we consider is the size of your outdoor space. We assess the amount of leaves by looking at the area, whether it's a small yard or a big property.
This helps us allocate the right amount of resources and people to ensure we do the cleanup well and on time.
We consider the type of trees on your property
At our company, we understand that each client has unique needs and preferences for leaf cleanup. We know that properties vary and clients have different expectations for leaf handling.
Some clients prefer a thorough and meticulous approach, where they carefully rake and remove every single leaf from the property. They may want to bag and dispose of the leaves off-site, ensuring a pristine and tidy appearance.
Some clients prefer to leave leaves on the ground for a natural look and soil enrichment.
Some clients may have specific timing needs for their leaf cleanup. They may want the leaves removed before a special event or gathering. They might prefer to do the cleaning at a certain time of year to coordinate with other landscaping tasks.
The Importance of Professional Leaf Removal Services
Discuss the impact of leaves on the aesthetics of outdoor areas.
Highlight the benefits of hiring professional leaf cleanup services.
Emphasize the role of leaf removal in maintaining a clean and beautiful environment.
River Place Leaf Cleanup offers a variety of maintenance services, including lawn care and landscape maintenance, to keep properties looking great.
Expertise and Attention to Detail
Highlight the skills and knowledge of the River Place Leaf Cleanup team.
Discuss the use of advanced tools and equipment for efficient and precise tasks like mowing, trimming, and planting.
Emphasize the team's ability to tailor services to meet specific requirements and deliver exceptional results.
River Place Leaf Cleanup commits to excellent customer service. They strive to build long-term relationships with clients. They achieve this by being trustworthy, reliable, and professional in their leaf removal services.
Transform your yard with our lawn services.