Professional Lawn Mowing Services in Steiner Ranch
Why Choose Our Lawn Mowing Services?
At Steiner Lawn Care, we have a deep understanding of the significance of a well-maintained lawn. We understand that a nice lawn makes your property look good and creates a welcoming outdoor space.
Our skilled team provides excellent lawn mowing services in Steiner Ranch and nearby areas. Our team of professionals knows a lot about lawn care and has the best tools to mow lawns accurately and quickly.
When you choose Steiner Lawn Care, you can expect nothing less than top-notch service. We take the time to assess the specific needs of your lawn and tailor our approach accordingly. Regardless of your lawn or property's dimensions, we are capable of managing any task, whether it's large or minor.
Our professionals understand that every lawn is unique
Steiner Lawn Care focuses on detail, and aims for perfection in all parts of our yard work. We ensure the grass is the correct height and the edges are neat and accurate according to your property. Our goal is to achieve a perfect mowing job.
In addition to our expertise, we also prioritize customer satisfaction. We believe in open communication and collaboration, and we value your input and feedback. Our team is always prepared to help with any concerns or questions you have, and we strive to surpass your expectations.
At Steiner Lawn Care, we assist you in maintaining the beauty and health of your lawn aiming to form lasting bonds with our customers, and be the top choice for all your lawn care requirements.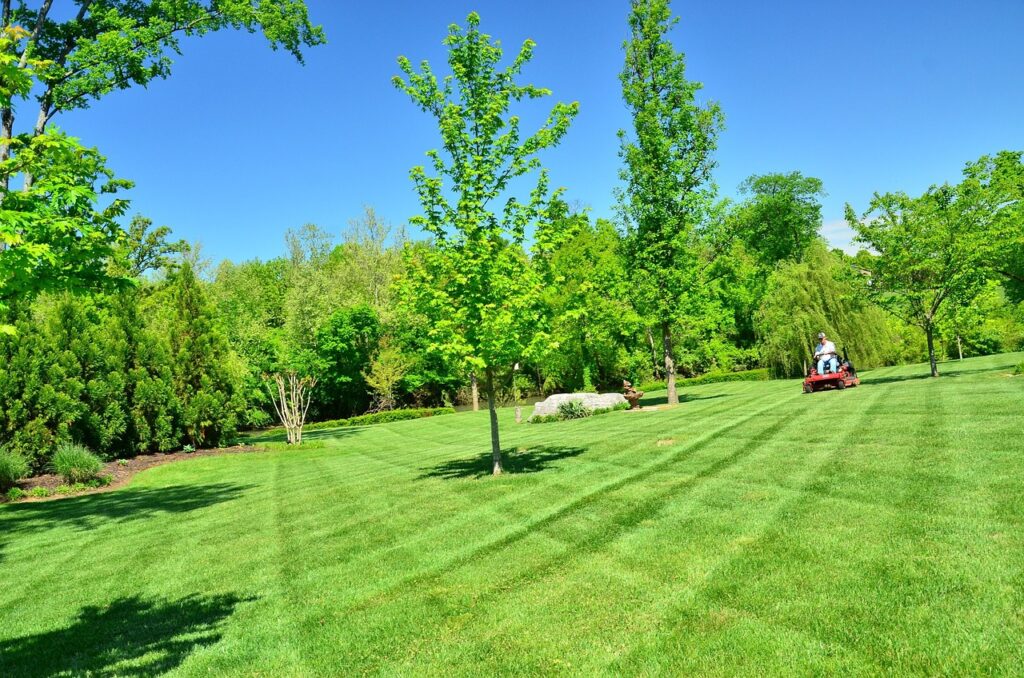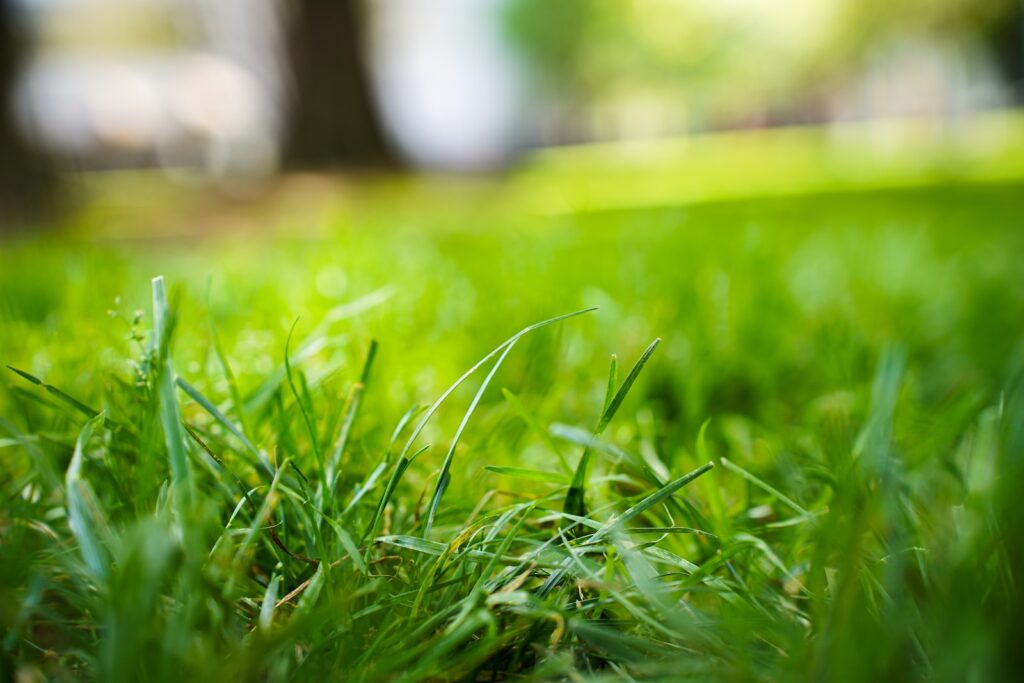 Our Lawn Mowing Process
When you choose our lawn mowing services, you can expect a thorough and efficient process. We start by assessing the size and condition of your lawn to determine the best approach for mowing and maintenance.
Our team uses high-quality equipment and techniques to ensure a precise and even cut. We pay attention to detail, making sure to trim the edges and remove any debris for a clean and polished look.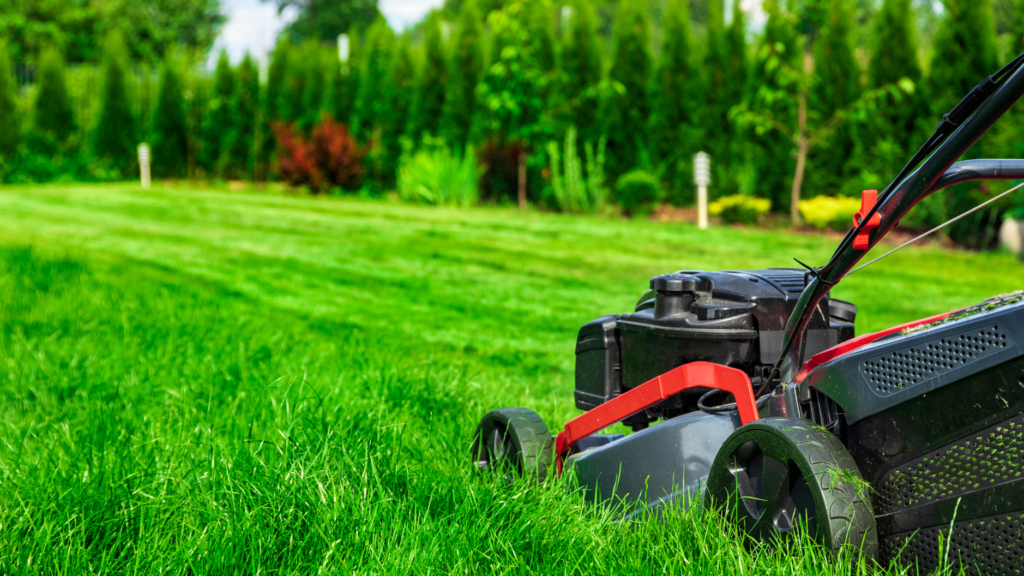 Benefits of Professional Lawn Mowing
Regular lawn mowing offers numerous benefits for your lawn's health and appearance. By maintaining the proper height and frequency of mowing, we help prevent weed growth and promote a lush and vibrant lawn.
Our team is knowledgeable about the specific needs of lawns in the Steiner Ranch area. We are familiar with the weather and soil in this area. Our expertise will ensure that your lawn remains healthy and beautiful.
Affordable and Reliable Services
We believe that professional lawn mowing should be accessible to everyone. That's why we offer competitive pricing without compromising on quality. Our team is reliable and punctual, ensuring that your lawn is always well-maintained.
We offer flexible options for one-time mowing or regular maintenance to meet your needs. We strive to exceed your expectations and provide exceptional customer service every step of the way. If you need lawn mowing services in Steiner Ranch and nearby areas, choose Steiner Lawn Care for reliable and professional services. Contact us today to schedule a consultation and experience the difference of our top-notch lawn mowing service in Steiner Ranch.
Contact Us Today
Ready to transform your lawn into a beautiful outdoor space? Contact us today for a free quote and let our team of experts take care of all your lawn mowing needs
Transform your yard with our lawn services.