River Place Yard Maintenance Services
Welcome to River Place Yard Cleanup Services. We make outdoor spaces beautiful and well-maintained. Our skilled team commits to delivering excellent yard cleanup services that will make your property look perfect.
Whether you need a one-time cleanup or regular maintenance, we have the expertise to meet your needs. In this article, we will explore the various services we offer and how they can benefit you.
The Significance of Maintaining a Clean Yard
Maintaining a clean and well-groomed yard is essential for several reasons. Firstly, it enhances the overall appearance of your property, creating a welcoming and inviting atmosphere. Regular yard cleanup prevents weed and pest growth, keeping your family safe in a healthy environment. Lastly, a well-maintained yard increases the value of your property, making it more attractive to potential
Our Comprehensive Yard Cleanup Services
At River Place Yard Cleanup Services, we offer a wide range of services to cater to all your yard cleanup needs. Our team has the necessary tools and expertise to handle any task, whether it be complex or straightforward. Here are some of the services we provide:
Leaf and Debris Removal:
Leaves, branches, and other debris can accumulate in your yard, making it look untidy and unkempt. Our professionals will efficiently remove all the debris, so that you can enjoy a clean and ready yard.
Lawn Mowing and Edging
A well-manicured lawn is the centerpiece of any outdoor space. Our team will mow your lawn to the perfect height, ensuring a neat and uniform appearance. We will also edge the borders, giving your yard a polished and professional look.
Weed Control
Weeds can quickly take over your yard, choking out your desired plants and ruining the overall aesthetic. Our experts will identify and remove weeds, implementing effective control measures to prevent their regrowth.
Pruning and Trimming
Overgrown trees and shrubs can detract from the beauty of your yard and pose safety hazards. Our team will trim your plants, helping them grow well and making your outdoor space look better.
Mulching and Bed Maintenance
Mulching not only adds an attractive finishing touch to your flower beds but also helps retain moisture and suppress weed growth. Our professionals will apply fresh mulch and ensure that your beds are well-maintained and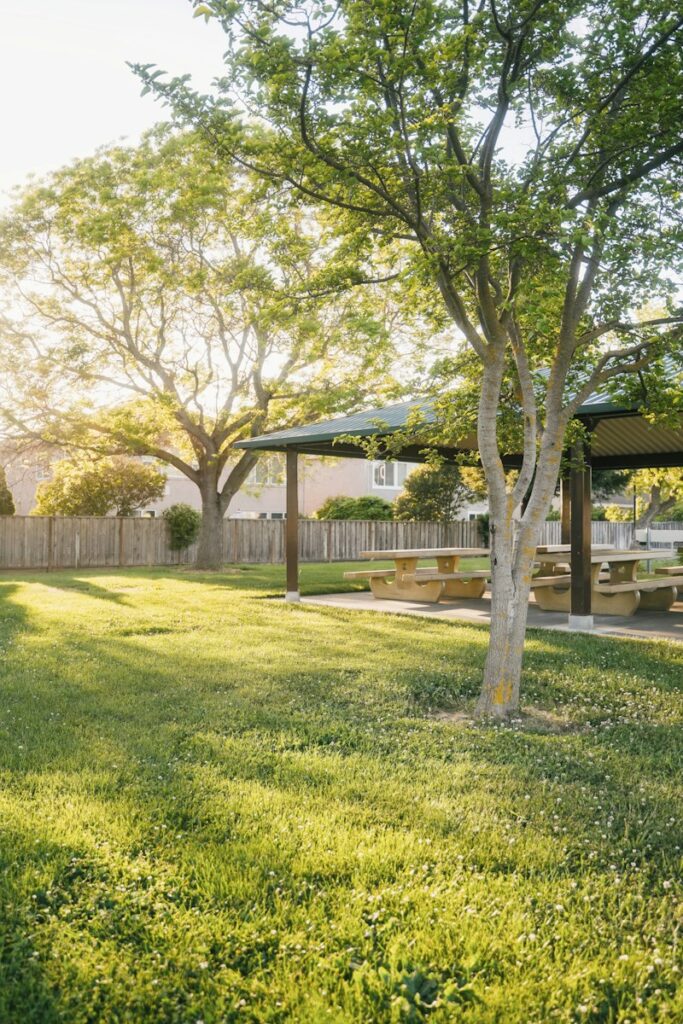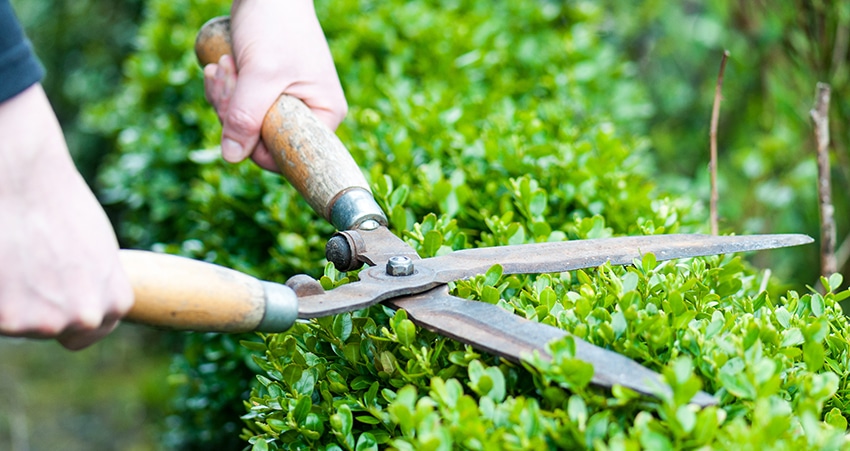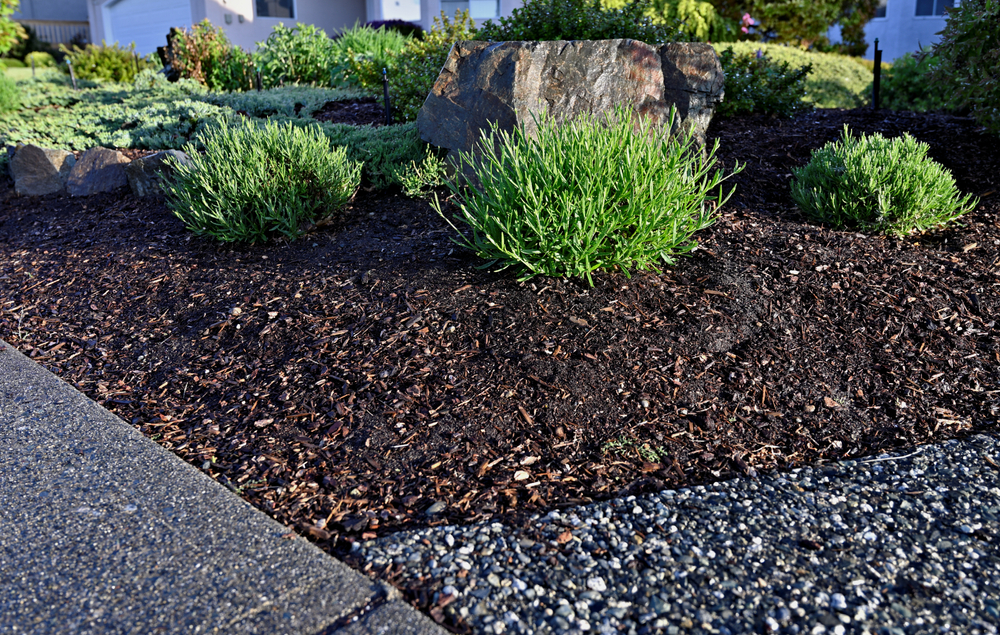 We also provide various services
all your yard cleaning requirements, in addition to the ones mentioned before. These include:
Maintaining a healthy yard requires a well-functioning irrigation system. Our experts will check and maintain your irrigation system to make sure it works well and saves water.
Pest Control: We know that pests can wreak havoc on your yard and compromise its beauty. Our experts can find and treat common yard pests, keeping your family and surroundings free from pests.
Seasonal Cleanup: As the seasons change, your yard requires different types of maintenance. Our team can handle seasonal cleanup tasks such as removing leaves in the fall and clearing snow in the winter. We ensure that your yard remains in good condition throughout the year.
4. Hardscape Maintenance: In addition to the greenery, we also take care of the hardscape elements in your yard. Our team will clean and maintain outdoor areas. These areas include patios, paths, and walls. Our goal is to keep them in great condition and make them last longer.
We offer fertilize and weed control services to keep your lawn healthy and free from weeds, customized for your yard. Our experts will use effective methods to stop weed growth and keep your yard looking nice.
At River Place Yard Cleanup Services, we pride ourselves on our attention to detail and commitment to customer satisfaction. Our team can help with yard maintenance, making it a beautiful and well-kept outdoor area. We offer assistance on both one-time and regular basis. Contact us today to learn more about our services and how we can benefit you.
Contact Us Today
Ready to transform your lawn into a beautiful outdoor space? Contact us today for a free quote and let our team of experts take care of all your lawn needs
Transform your yard with our lawn services.